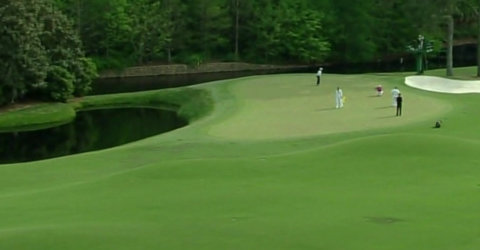 © Copyright 2011 - 2022 Lower Your Handicap. All
Rights Reserved,
Golf Lessons


Adult Private
Lessons (18+)






Junior Private Lessons (-18)
Book A Lesson Now!
Sign up Today and book a lesson
from your PC or Smart phone.
Have complete access to my
appointment calender. Then simply
pick a day and time that works
best for you.
(1) Adult Lesson (50 minutes) - $150 ($150 per Lesson)
(3) Adult Lessons (50 minutes) - $420 ($140 per Lesson)
(6) Adult Lessons (50 minutes) - $780 ($130 per Lesson)

(1)Junior Lesson (50 minutes) - $130 ($130 per Lesson)
(3) Junior Lessons (50 minutes) - $360 ($120 per Lesson)
(6) Junior Lessons (50 minutes) - $660 ($110 per Lesson)





Jon Bolelho - Pricing Table Below;

(1) Adult Lesson

(60 minutes) - $110
(1) Adult Lesson (30 minutes) - $60


(3) Adult Lessons (60 minutes) - $300
($100 per Lesson)
(6) Adult Lessons (60 minutes) -
$540
($90 per Lesson)
(1) Junior Lesson (30 minutes) - $50
(1) Junior Lessons (60 minutes) - $90
(3) Junior Lessons (60 minutes) - $240
($80 per Lesson)
(6) Junior Lessons (60 minutes) - $420
($70 per Lesson)
(1) Junior Lesson - 2 Students (60 minutes) - $130
(1) Junior Lesson - 3 Students or more (60 min.) -
$50/Student
Jon Botelho, Certified Coach
Assistant Golf
Professional